Driving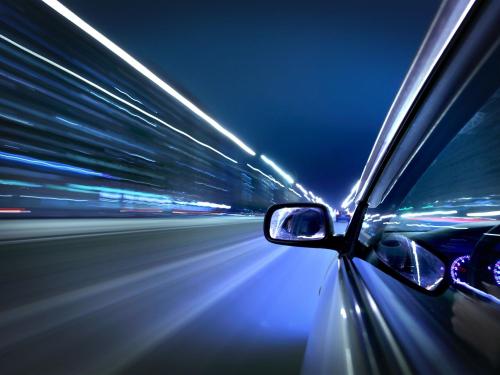 From I-43
Exit EAST SHORE DRIVE/WEBSTER AVENUE (exit #187), turn left, follow to CROOKS STREET, turn right to the hotel (8 blocks)
From Hwy 41
Exit HWY 29 EAST, follow into town, cross the river, turn right on WASHINGTON STREET (first stoplight after the bridge), 3 blocks on left
From Hwy 29
Follow into town, cross the river, turn right on WASHINGTON STREET (first stoplight after the bridge), 3 blocks on left
From Hwy 54 (from the west)
Follow into town (3.5 miles), cross the river. Turn left on WEBSTER AVENUE (first stoplight after bridge), turn left on CROOKS STREET (next stoplight) to the hotel (8 blocks).
From Door County (Hwys 54 & 57 from the north)
Take I-43 North to WEBSTER AVENUE (exit #187), turn left, follow to CROOKS STREET (5th stoplight), turn right to the hotel (8 blocks).
Plane and Bus
If you need a ride from the airport or the bus station, we use Astro Taxi (920-499-9119) as our shuttle-just hop aboard and we will pay their cab fare for you! Anytime, day or night.
These airlines fly into Green Bay Austin Struabel International Airport (yeah, really, that's the full name):
American Airlines
These bus companies provide intercity service to Green Bay:
Amtrak Thruway Bus connections from Milwaukee Union Station