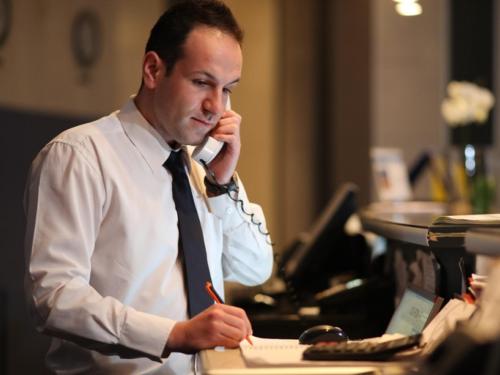 Not all hotels are exactly the same, and we can't anticipate every expectation. To avoid disappointments, here are some things that might be of interest to you about your stay with us.
Visitors/Guests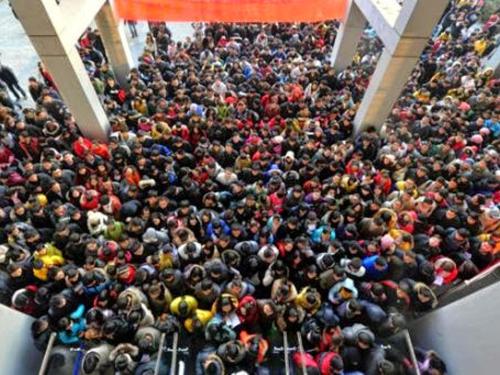 -To minimize disturbances to other guests and allow equal access to our common facilities, we have a limit on the number of outside visitors allowed for each registered room-no more than four at any one time. We ask your consideraton in keeping noise levels down, especially in the evenings.
Making Reservations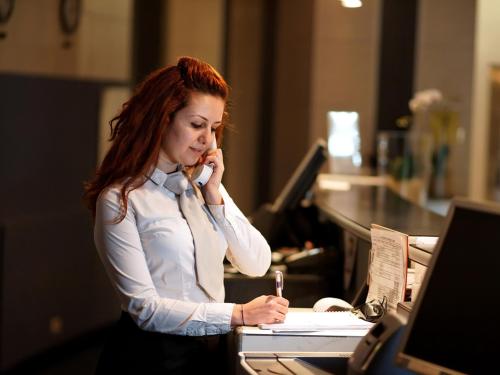 -Children 18 and younger stay free when they share the same room as their parents or guardians.
-Rollaway beds are $10 per night + tax. Let us know ahead of time to be sure we have one available.
-Playpens are available in lieu of Cribs. Let us know ahead of time to be sure we have one available.
-Check in is available anytime after 3:00pm. Check out time is not until 11:00am (Choice Privilege members may have free later checkout times-as late as 2:00pm, if available.)
-Parking Policy: We have plenty of free parking but please be sure to give us the license plate numbers of all vehicles that will be overnight. Do not park overnight on city streets!
-Requests for specific locations (first floor, near a door, connecting rooms, etc.) are subject to availability on the day of arrival. All requests will be assigned based on the order the reservations were made.
Reservation Changes/Cancellations/No Shows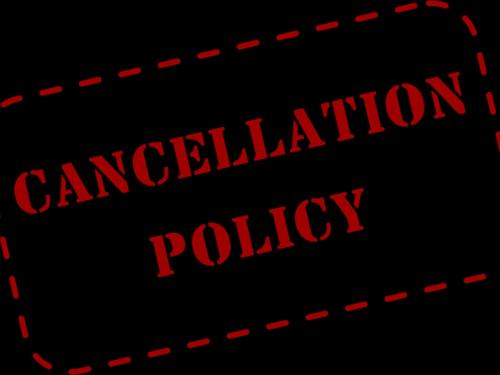 -The credit card used to guarantee your reservation must have sufficient funds to pay the first night's room & tax for your reservation. Any rooms without sufficient funds are not guaranteed and may be canceled after 6:00pm, hotel time.
-If properly guaranteed, your room will be held until 7:00 AM the morning following your scheduled arrival date. If you do not arrive, and do not cancel your reservation by the cancellation deadline, your credit card will be charged 1 night's stay plus tax, and the remainder of your stay will be released for resale.
-Cancellation deadlines vary during the year. Be sure to review the policy on your confirmation.
-Reservations that are prepaid, or made through a third party (such as Expedia, Travelocity, Priceline, etc.) may have their own restrictions on changes and cancellations, which the hotel cannot override. Please make any charges or cancellations through the original site.
Room Payment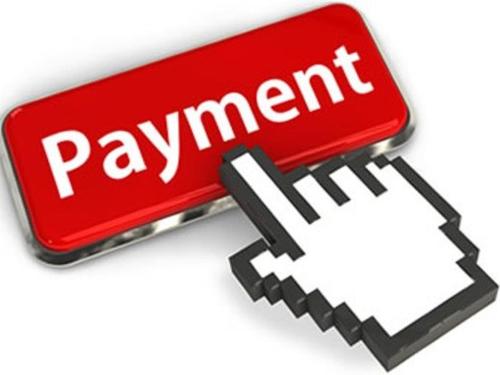 Must be 21 years or older to check in.
A valid photo ID and credit card in the cardholder's name is required at check-in. (Prepaid or net spend credit cards are not accepted.).
All cash payments will require a $100.00 USD deposit on a valid Credit Card.
Refunds of deposits may not be available to your account right away, depending on your bank's or credit card company's policies. The hotel is not responsible for insufficient funds because of this.
Recreation Atrium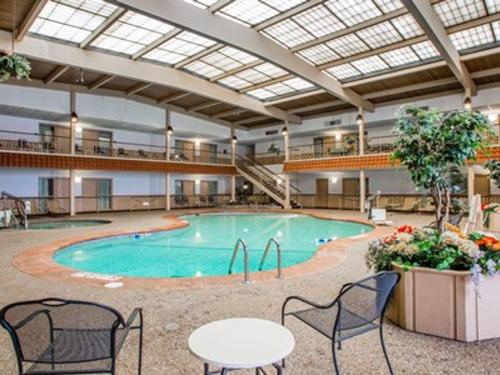 -No one under the age of 16 is allowed in the fitness room.
-Food and drinks are allowed in the designated area of the main atrium, the area by the wading pool (but not within six feet of the pool), and on the balconies.
-Please, no glass, or other breakable/shatterable items, or containers, on the first floor of the recreation atrium!
-No lifeguard on duty.
Hours of Operation
-Recreation atrium opens at 8:00am, and closes at 10:00pm for minors; Midnight for adults.
-Game arcade opens at 9:00am and closes at 10:00pm. Watch the closing time!-we cannot refund for unfinished games.
-Our Fitness Center is open for your use 24 hours/day. Your room key is needed for access.
Smoking? No...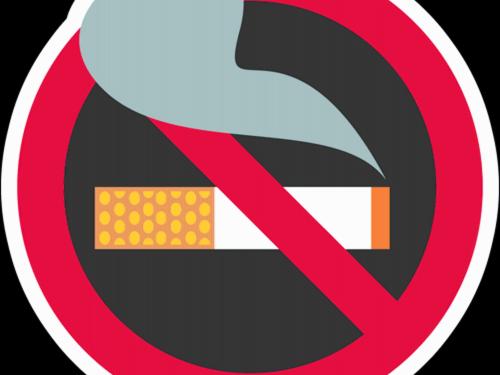 -The Quality Inn & Suites is a 100% nonsmoking property. Smoking (as well as candles, and e-cigarettes) is prohibited anywhere inside the hotel.