Oneida Nation Museum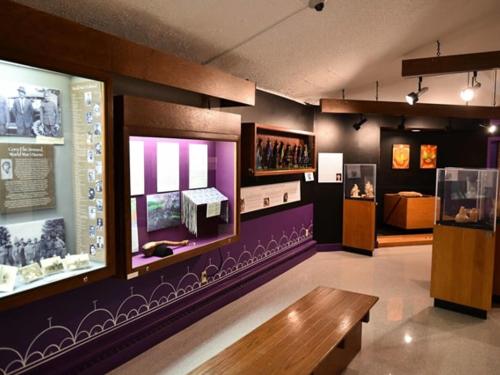 The
Oneida Nation Museum
invites you to experience our hands-on area, view original Iroquois artwork, take a walk though the nature trails and visit the Three Sisters Garden garden. The Museum Gift Shop brings you contemporary Oneida and Iroquois arts and crafts, music, books and DVD's. Corn Husk Dolls, beadwork, jewelry, clothing, art cards and much more. The Museum is
just outside of Green Bay
.
Hazelwood Historic House
Step back in time with a visit to Green Bay's only historic house open to the public that is still on its original site. Located in the Astor Historic District at 1008 South Monroe Avenue, Hazelwood is a fine example of Greek Revival architecture. Its ten rooms are decorated to reflect the elegance of the 1880s and 1890s Victorian period. Just a few minutes away from the hotel.
Hazelwood Historic House is open to the public Thursdays through Sundays, from June to August, from Noon to 4:00. It is also open limited hours in December.
Heritage Hill State Park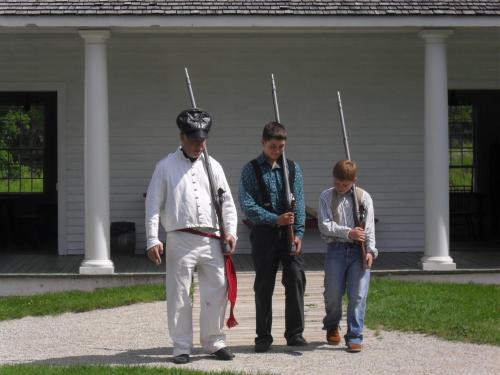 Heritage Hill State Historical Park
is a living history museum devoted to the preservation of our buildings and artifacts and the interpretation of the history of Northeastern Wisconsin and its people. The Park opened in 1977 on a 54 acre site with 24 historical and reproduction buildings representing the early history of Northeastern Wisconsin from 1672 to 1940. Only
five minutes away!
National Railroad Museum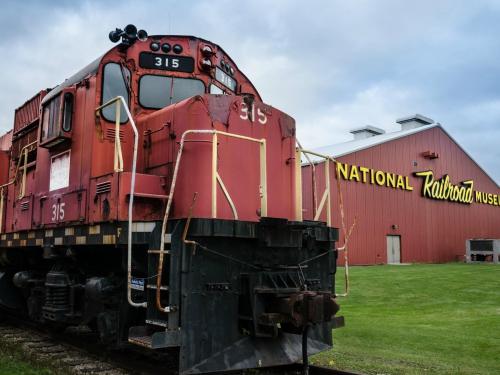 The origin of the
National Railroad Museum
dates to 1956, when local individuals advanced the concept of a national museum dedicated to American railroad history. Two years later, a joint resolution of Congress recognized the museum as the National Railroad Museum. What began as an effort to acquire a single steam locomotive for a city park has grown into one of the largest rail museums in the nation. It now serves over 75,000 visitors annually. Today, a professional staff of 10 full time and 6 part time members as well as over 300 volunteers welcome visitors from all over the world. Only five minutes
from the hotel
.
Neville Museum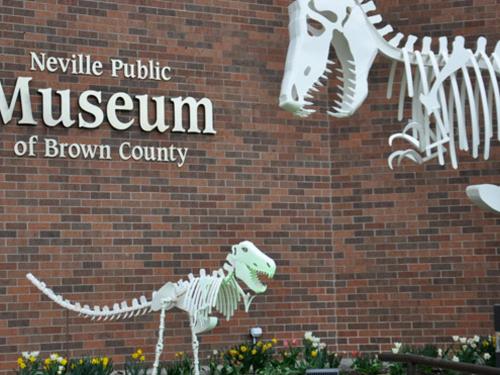 The Neville is a
general museum
of art, history and science, accredited by the American Alliance of Museums. It is dedicated to the collection and preservation of significant objects relevant to Northeast Wisconsin. Just a few blocks
from the hotel
.