Family Night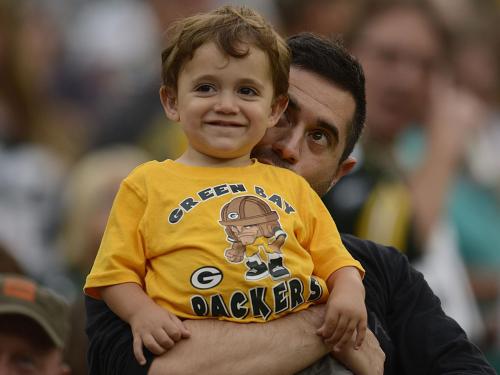 August 2nd
It's more than a game...it is a preview of the new season!
Fun activities for fans
of all ages-and it is all just a handy ten minutes
from the hotel
if you want to drive there. Better (and easier) yet, take the free Green Bay Metro shuttle bus to the game! If you want to go earlier to have even more fun, Green Bay Metro's 8 (Green) route to Lambeau Field picks up just a few blocks from the hotel-and it is free, too!