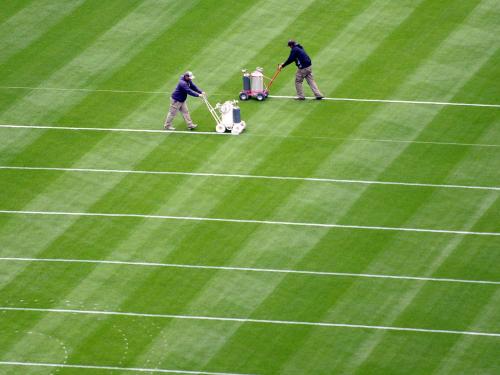 Whether you'll be in Green Bay to watch a practice, vote your shares, catch a game, or just enjoy a Packers-centered vacation, we will still be the perfect place to stay!
It seems wrong to be thinking of things besides the next home game...but, no it isn't. There is always the Packers Hall of Fame, and Lambeau Field (with stadium tours). As long as you are downtown, walk the Packers Heritage Trail (you will find us by stop #8) or check out old City Stadium or even Curly Lambeau's home. Training camp, and Family Night are great ways to satisfy your Packers fix between playing seasons!
Warm up for the game at over 30 different places in walking distance downtown (check out the "MAP" tab at the top of the page), hop a FREE bus to the game & back, then return to finish your celebrating (you will find there are even more places to visit downtown than there are at Lambeau!). Then it's a short walk back to the hotel to relax and catch some sleep before getting back to the real world.
A Shared History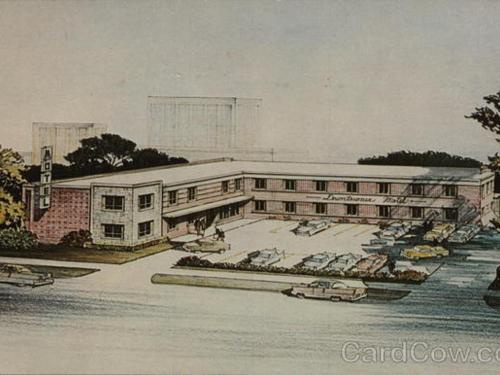 As Green Bay's oldest continuosly operting hotel, we have a longer connection with Packers fans than anybody else in Titletown. Settle in for a vacation in downtown Green Bay, in the middle of the history of the Green Bay Packers!