Da Bears!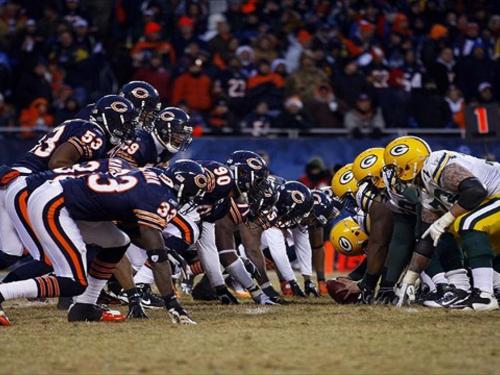 September 9th
What a season opener! Classic Rodgers! This was one every Packers fan will remember enjoy for years to come-and Bears fans, too.
Minnesota Vikings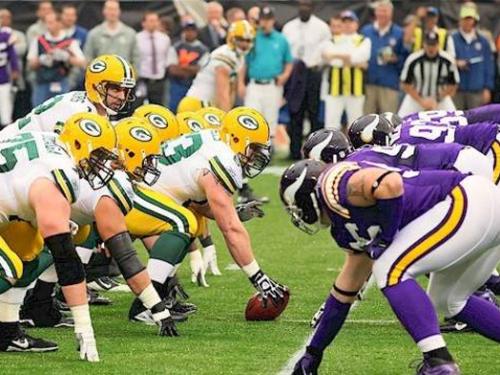 September 16th
That was perhaps a bit TOO exciting. But in the end the important thing is-the Vikings didn't win.
And we're fine with that.
Buffalo Bills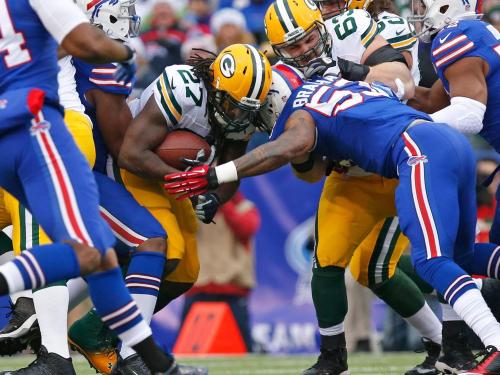 September 30
A Packers-Bills game is a rare thing. And this one was SO fun to watch.
San Francisco 49ers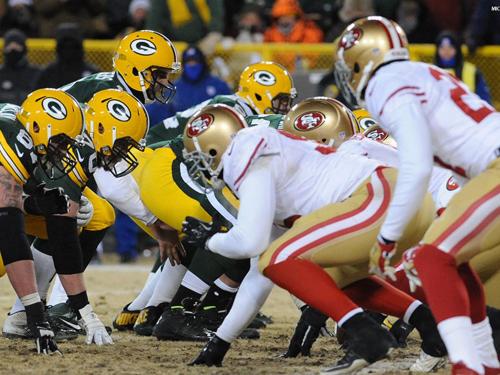 October 15
A home game has usually been good luck for us, and was once again!
Miami Dolphins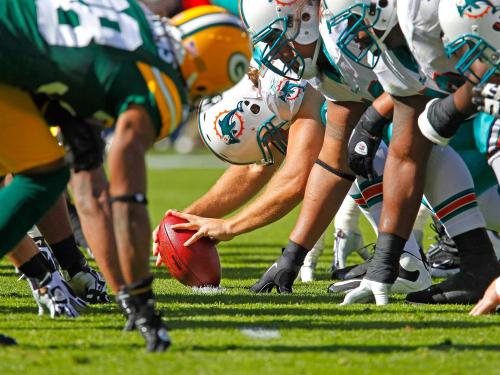 November 11
That was a nice game to close up the gap a bit, wasn't it?
Arizona Cardinals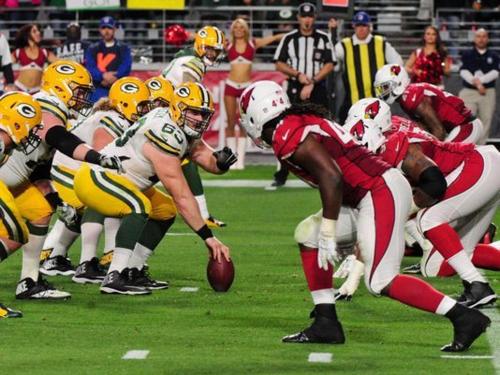 Atlanta Falcons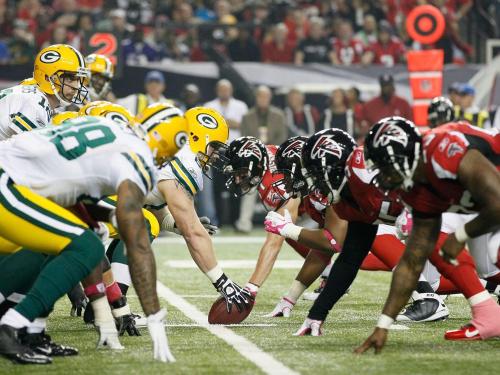 December 9
Decent score against a team with a lousy record...Well, a "W" is a "W",
Detroit Lions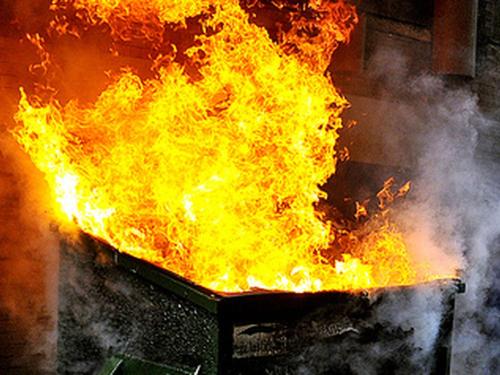 December 30
Thank goodness it's over...well, on to next year.
Welcome, Coach LaFleur!