Negotiated Rates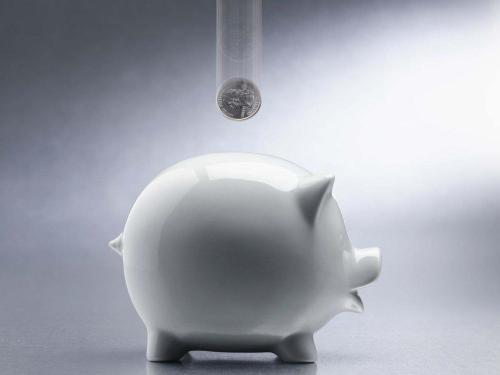 Quality Inn & Suites would be delighted to host any companies, individuals, groups, or events looking for guest lodging needs. We offer a rate tier based upon the estimated number of rooms nights your company plans to use in a year. Why have negotiated rates with the Quality Inn & Suites? Here are just a few terrific reasons!
Receive all the standard guest amenities at a lower rate – including a hot deluxe breakfast
Rates are valid during special event dates (EXCEPT home Packer games & New Year's Eve)
Discounted home Packer game rate – $20 OFF
No sliding rates! Rates stay the same no matter what season
Some rates are still valid for Guest Privileges points
Rates are valid for leisure travel as well as corporate stays
No safe fees
Pet friendly rooms available (designated rooms only!)
Call 920-321-1759 now to get your own private company rate and code.