Group Bookings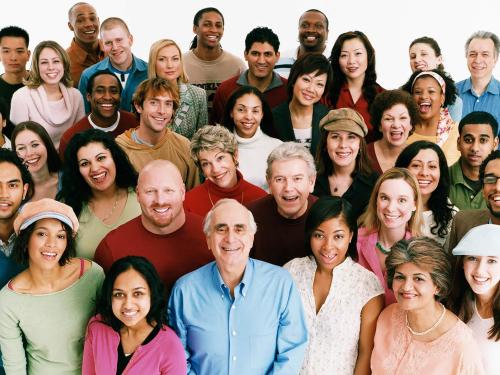 Coming to Green Bay with your family or friends? The more the merrier! From blocks of rooms for a wedding nearby, a family trip, or an upcoming football game, the Quality Inn & Suites Green Bay has you covered.
We can set aside a block of rooms until you can send us a rooming list. We'll put the names in and your guests don't have to anything until they check in!
We can set aside a block of rooms and you have your guests call us to make reservations out of that block. Your rooms are held for your group alone, and anything your guests don't use are automatically dropped at a set date. You don't have to worry about unused reservations!