Festivals, Fairs, Foods, and Fun
Summertime in Green Bay is filled with not only seasonal events, but things to do every week, or even every day! Check out our calendar to find out what is happening all summer long in the Green Bay area for you to come and have fun. And remember-wherever it is, you'll be only a short distance away by staying downtown with us!
Gallery Night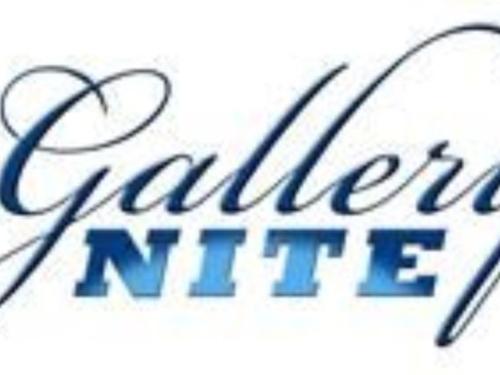 Thurs., May 18, 5 pm - 9 pm
Gallery Nite presented by Merrill Lynch is a shopping and art extravaganza highlighting Downtown and Olde Main Street galleries, restaurants, local artists, musicians and even more!
Join us for an evening with 14 shops hosting:
-Local restaurant tastings
-40+ artists
-10+ musicians
-FREE trolley rides
-Art demos
And SO MUCH MORE!
Cellcom Marathon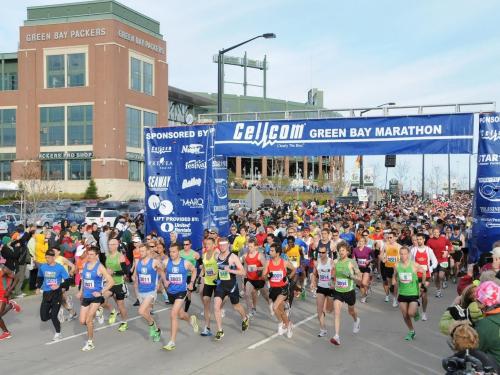 Get your marathon on! Join us
May 19-21
, for this year's Cellcom Marathon. Relax the night before (or after) the race in pool and hot tub, or just get a good night's rest before making the short trip
to/from Lambeau Field
. The kids can enjoy the game arcade, and you (and your family) can enjoy a relaxing dinner downtown.
Bellin Run
If you're going to be in town for this year's Bellin Run on
June 10
-participating or cheering on-then you won't find many places more convenient to stay! Not only are we
close to the race
start/finish but you'll also find plenty of places to relax the night before the race, or celebrate afterward, all within a (much shorter) walking distance.
Day Out With Thomas & Friends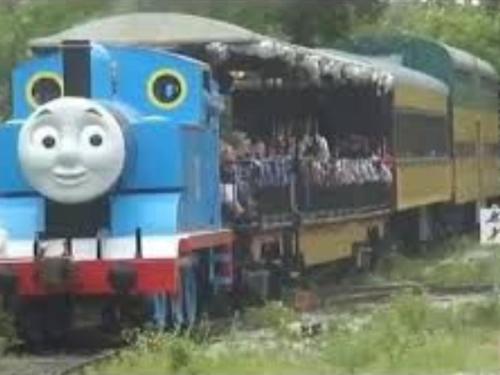 Thomas the Tank Engine will be back at the National Railroad Museum from June 21-25, 2017!
Train rides depart every 45 minutes, rain or shine. Departure times begin at 9:15 am through 4:45 pm each day of the event. Tickets for Day Out With Thomas: The Friendship Tour! – are $19 plus tax for ages two and up. Buy your tickets before June 1st for a $2.00 early bird discount!
4th of July-Fire Over the Fox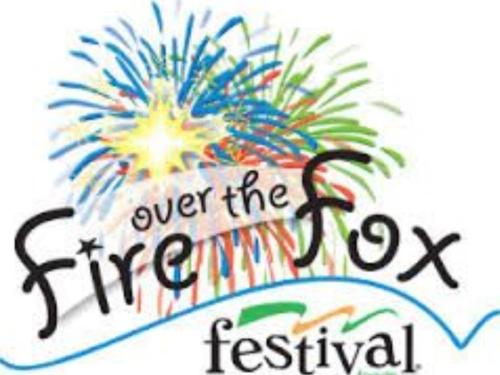 Downtown's Independence Day party! Food vendors, music, and fireworks at dusk, just up the street.
Pride Alive-NE Wisconsin's LGBT Festival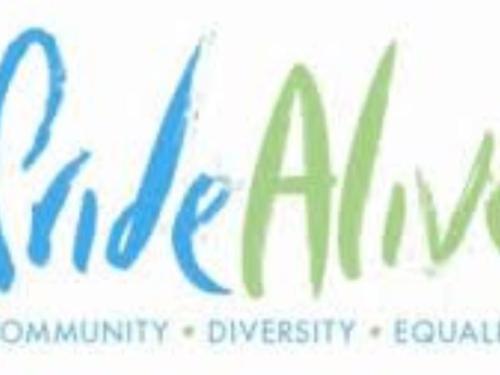 Green Bay hosts Northeast Wisconsin's largest Pride event July 8, 2017, at Joannes Park, just a few minutes away from the Quality Inn! A Saturday filled with food, music, vendors, and fun.
As the closest hotel to Pride Alive, we are glad to offer a special price to everyone attending. Just call us at 920-437-8771 and ask for the rate "LPRIDE".
Restaurant Week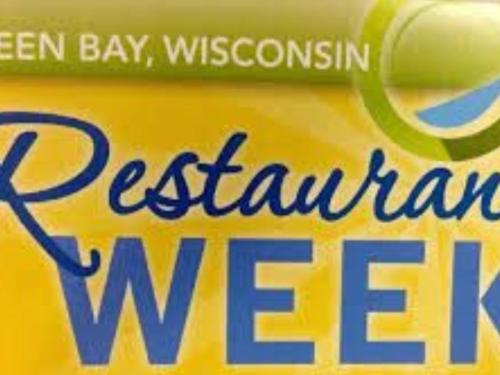 Pulaski Polka Fest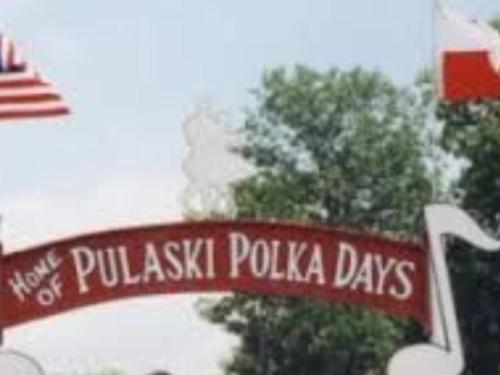 Pulaski Polka Days is an annual polka festival that lasts four days and brings thousands of visitors each year from all over the world. Save the date for the 38th annual Pulaski Polka Days,
July 20-23, 2017.
Only a
25 minute drive
from our door.
EAA Air Venture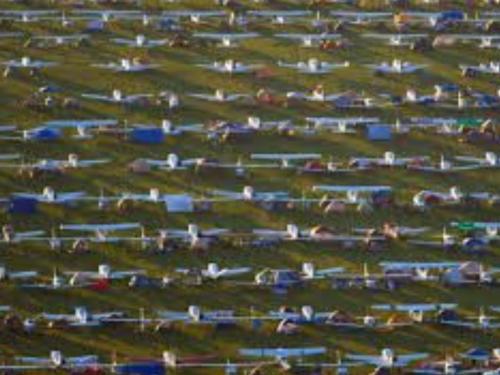 The Experimental Aircraft Association-more than 180,000 members worldwide sharing a common passion for all things aviation-is headquartered next to Oshkosh Wittman Field (
just 60 miles from the hotel
) and hosts the EAA AirVenture Oshkosh Fly-In & Convention
July 24-30, 2017
.
(Wednesdays) City Band Concerts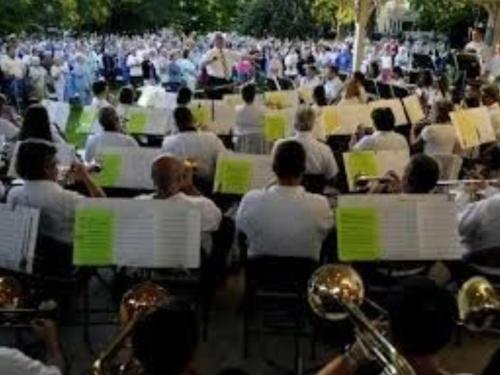 The Green Bay City Band will present its season of free concerts at St. James Park (
six blocks from the hotel
) June 14th-August 16th. All concerts are on Wednesday evenings at 7:30 pm. In case of rain the concert will be performed the following evening.
Brown County Fair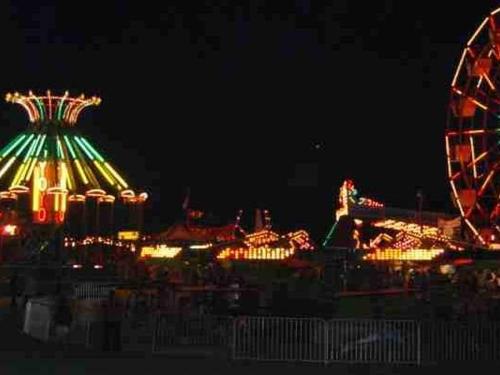 Art Street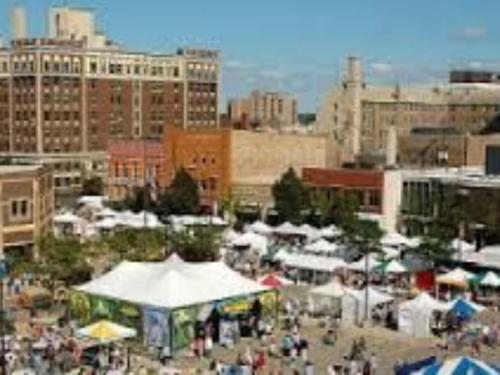 August 25-27, 2017
. Take in music, dance, theatrical and literary performances on stage and in the streets. View artists demonstrating their work during the creative process. Savor an array of specialty foods. Enjoy cultural displays, children's art activities, and more... only
four blocks away
.