Summertime Attracations
Summertime in Green Bay is filled with not only seasonal events, but things to do every week, or even every day! Check out these attractions that are waiting all summer long for you to come and have fun.
(Wednesdays) Farmer's Market on Broadway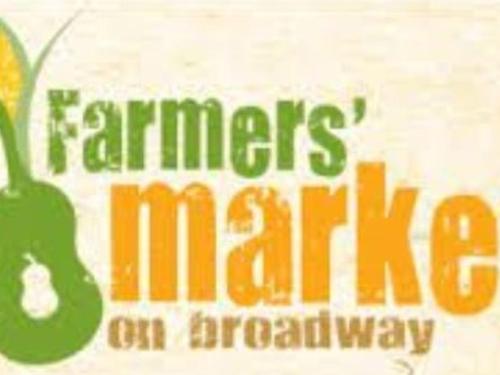 Food vendors, fresh produce, crafts and music every Wednesday
June 1st-September 27th
from 3-8pm on North Broadway,
just across the river
from the hotel!
(Saturdays) City Farmer's Market
Every Saturday from
May 27-October 28
, from 7:00am-Noom, the Green Bay city Farmer's Market will offer up the best the area has to offer! Pick up some snacks for later in the day, or for your trip back home (remember, all of our rooms have mini refrigerators!). You couldn't ask for a more convenient location-it is
right outsde our door
!