Kid-Friendly Places
Bay Beach Wildlife Sanctuary
In the summer and fall, buy a pail of corn and take the kids out to feed the ducks and geese.
The Bay Beach Wildlife Sanctuary is a beautiful 700 acre urban wildlife refuge featuring live animal exhibits, educational displays, miles of hiking/skiing trails and various wildlife viewing opportunities. It is the largest park in the Green Bay Park system and home to the second largest wildlife rehabilitation program in Wisconsin, caring for more than 4,500 orphaned and injured animals annually.
This park is free and open to the public year 'round! Just five minutes from the hotel.
NEW Zoo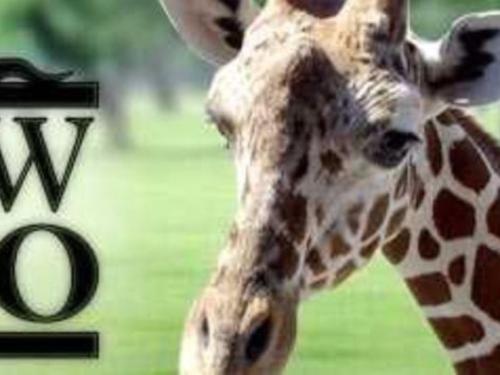 Spend an afternoon at the Zoo-just
25 minutes from the the hotel
!
The NEW Zoo
is home to nearly
90 different species
of animals that are native to a variety of habitats all around the world. We have over 200 individual animals under our care. Some species can only be on display when weather permits. Other species, like the giraffes, have indoor exhibit spaces where they can be visited
year round
.
Children's Museum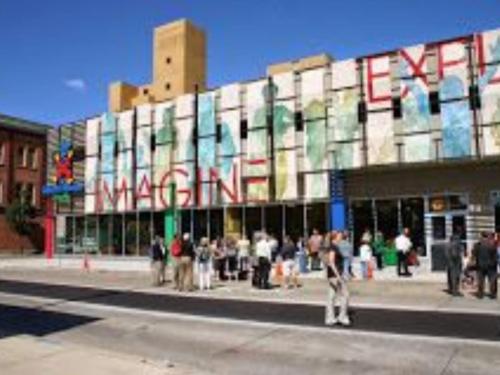 Open Tuesday-Sunday
until 5:00pm, the Children's Museum of Green Bay serves the developmental needs and interests of children by providing educational exhibits and programs that stimulate curiosity and motivation through hands-on play and exploration. Children learn through play; they explore and create, conquer fears, develop confidence and master the world around them. The Children's Museum of Green Bay an interactive environment where children and adults can connect and where play inspires a passion for lifelong learning...and it's only
six blocks
from the hotel