Outdoor Recreations
Parks and Trails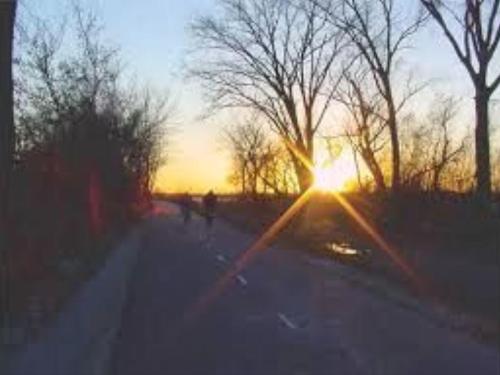 Looking for a hike or a stroll? Nature or history? Sitting or snoozing? Water or trees? The
downtown parks and trails
in Green Bay offer all these and more. Step out and enjoy them, day or night, winter or (especially) summer.
Packers Heritage Trail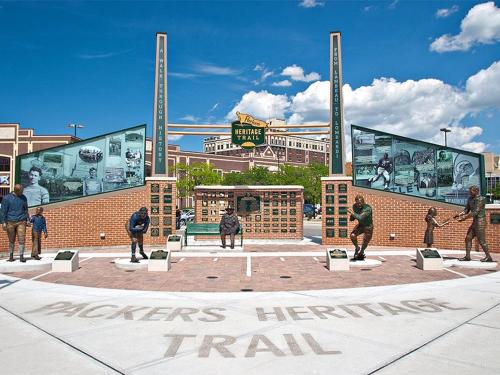 The Packers Heritage Trail was designed as a self guided walking tour that weaves two stories. One is about the rich, colorful and improbable history of the Packers. The other is about the people of Green Bay and how their devotion to their team pulled it through years of financial struggle and ensured its survival. The official trail start is just three blocks from the hotel.
The focus of the story as a whole is on the 50 years that covered the reigns of Curly Lambeau and Vince Lombardi – in other words, the period from 1919 through 1968. And it is presented on 22 commemorative plaques, located at sites (three of them next to the hotel) where the blended history of the Packers, and their fans during that period, actually unfolded.
Fox River State Trail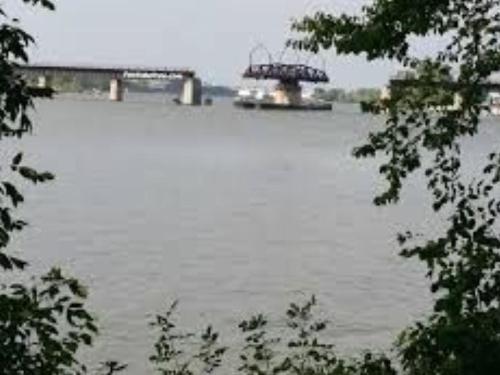 Download PDF
Open
year around
from dawn to dusk, the Fox River Trail passes only half a block from the hotel. Walk seven miles of paved trail along the river's edge to DePere (and six additional miles, graveled, from there). For more information, click on the pdf below.
Bicycle Sales and Rentals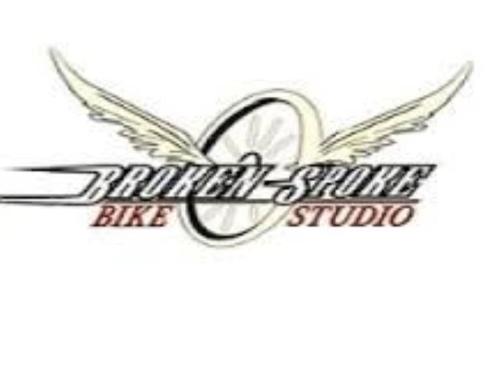 115 Pine Street (just five blocks from the hotel), opening onto the City Deck. Bicycle sales, rental, and accessories for the casual and serious cyclist!
Bicycle and Kayak Rentals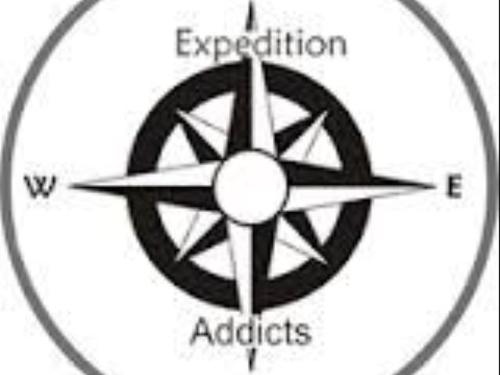 126 Pine Street (five blocks from the hotel) at the entrance to the City Deck and the Fox River Trail. From there they rent out bicycles and kayaks (with a launch site next door at the City Deck).