Meyer Theater Season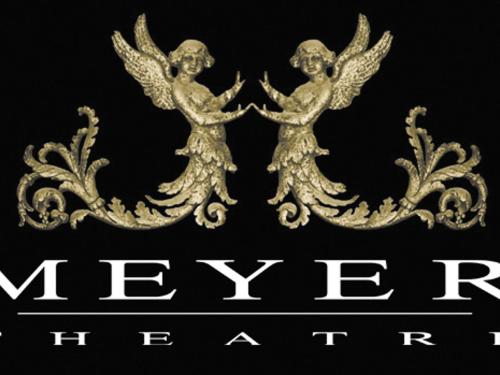 All year long, downtown's Meyer Theater (only two blocks from the hotel) has something going on for just about everybody. Plays, concerts, comedy, holiday...click on the image above for ticket and event information.
April 6-28 Something Stinks IN Kaukauna
April 14 Two Dudes and A Lady
April 16 Allouez Village Band
April 18 Wild and Scenic Film Festival
April 22 DUKE FM Presents John Anderson
April 24 An Evening With George Winston
April 29 Sconniewood Youth Film Festival
May 4-6 Power of Dance
May 10 Hayley Orrantia
May 12 Tim Cavanaugh
May 18-20 Barb's Center For Dance
May 21 Allouez Village Band
June 8 Franksmoke
June 10 "Weird Al" Yankovic: The Ridiculously Self-Indulgent, Ill-Advised Vanity Tour
July13-August 4 The Freedom Train "1976"
September 21-October 13 Ghosts of Maribel Caves
November 30-December 23 A Frank's Christmas