Minicamp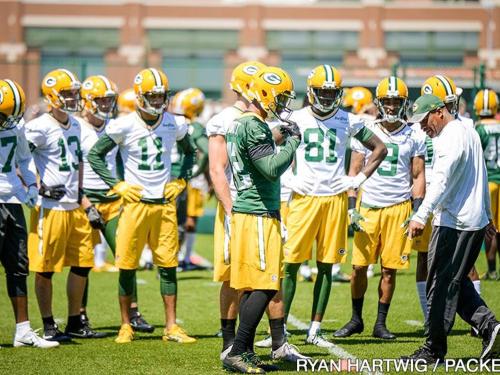 June 13-15
The Packers will conclude their offseason program next week with three public minicamp practices, 11:30am each day at Clarke Hinkle Field. Only ten minutes from the hotel!
All three practices will be open to the public with standing-room-only viewing available along Oneida Street (weather permitting).
The Packers will dismiss players until training camp following the three practices. The team reports back July 26 with the first training-camp practice slated for July 27.
Packer Training Camp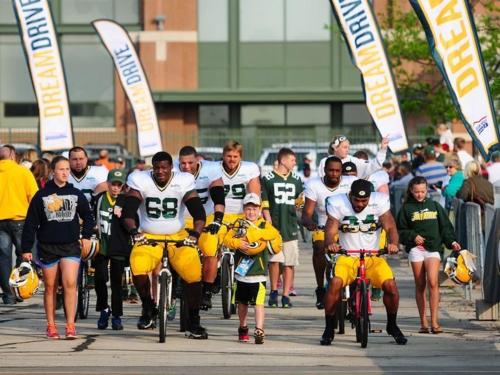 You don't have to wait for the season to watch our favorite team! Most t
raining camp
practices are
open to the public
. The Nitschke Field practice is only ten minutes
from the hotel
or ride out there on Green Bay Metro's seasonal G-Line bus route.